Why do you need marketplace integrations?
More and more customers choose to purchase only through marketplaces. You won't have a chance to reach them via the website. Open up to new sales channels and gain new customers! Choose marketplaces integration with us. We will make sure that sales management in marketplaces is simple.
Automated marketplace sales
All orders in one place
You can manage orders from all online sales channels, not only from marketplaces, in one place. Order processing becomes intuitive and fast. You can also have direct access to correspondence with customers and manage returns and complaints.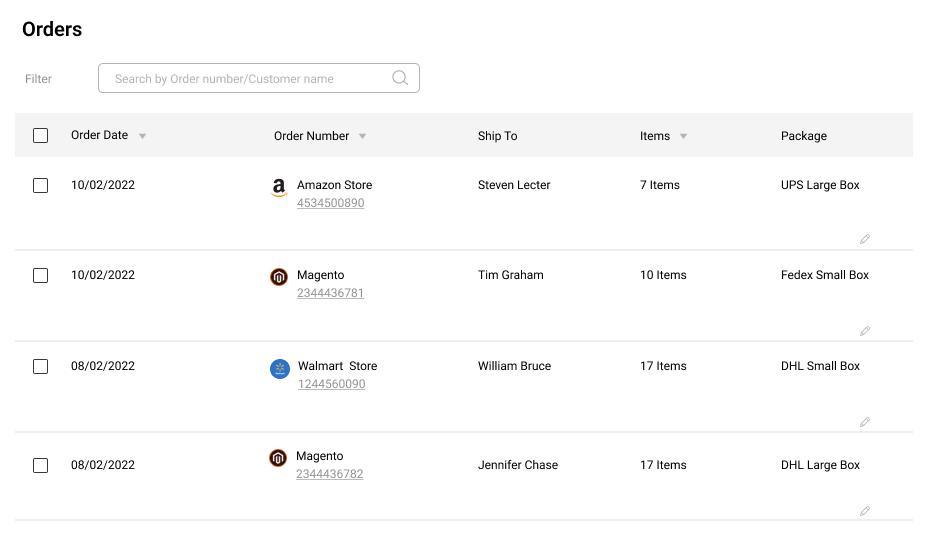 real-time inventory management
Stock level updated in real-time
Your inventory levels can be synchronized in real-time. It provides a complete view of what's going on with inventory, allowing your company to respond rapidly to supply chain demands. Also, you will avoid selling products that you do not have in stock.
easy delivery management
Shipping and tracking automation
Integrations with courier companies simplify the entire management of the shipping. Additionally, both the customer and the shop can track the order without any problems.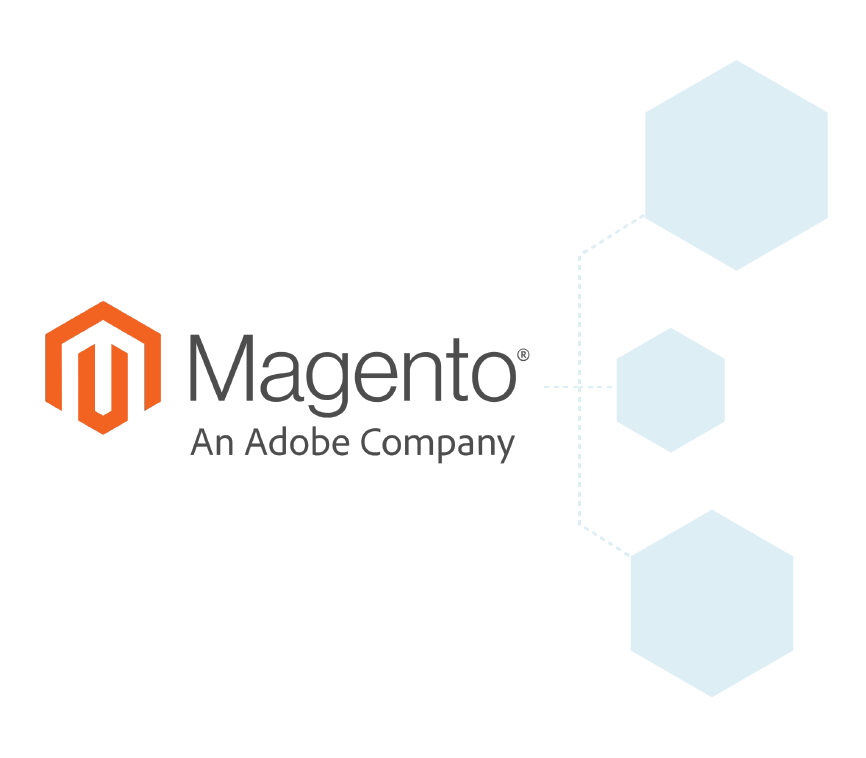 integrate Magento (by Adobe) with marketplaces
Magento and Marketplace
Do you have or plan a store on Magento 2 platform? We can develop a solution for you that will allow you to integrate your sales platform with certain marketplaces!
Integration
We are integrating stores with the most popular marketplaces on the globe. Let us know what kind of integration you need and we will surely help you!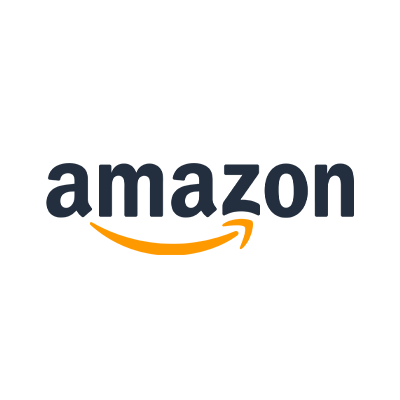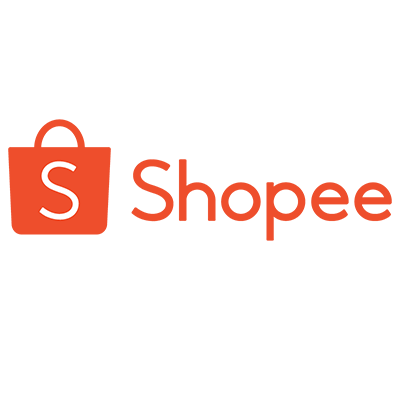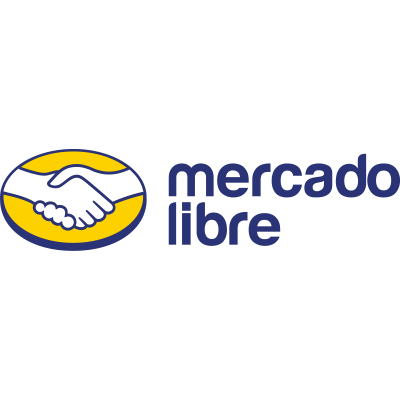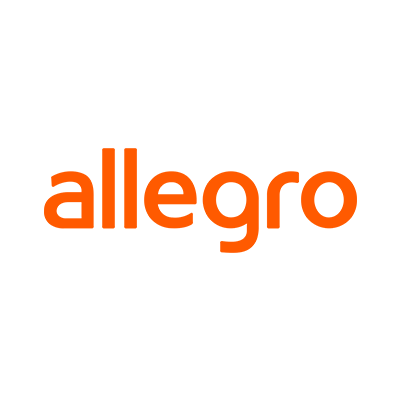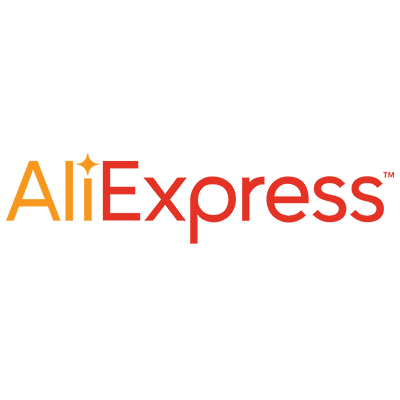 Our experience
Our team has experience in implementing various types of integration. We have repeatedly integrated various suppliers with one marketplace as well as specific stores with popular marketplaces. If you want, you can learn more about the integration with marketplaces at one of our My Baby clients.
Let's Work Together!
Contact us and let's talk about how we can improve your business, together.