It's been two years of global pandemic sped up already evolving eCommerce. This unpleasant situation shows how big the potential has an online sale. Traditional selling did not go away, showing that if you want to stay competitive, you need to constantly develop your online selling. So, what are the key e-commerce trends to keep an eye on? Keep reading to find out!
Omnichannel
Millennials and Gen-Z generations want to have access to buying in every circumstance: during lunch break on the smartphone or before watching Netflix on their computer in the evening. They have also huge expectations for delivery options, hence the best way to satisfy clients is offering from picking orders in stores to home delivery. That's why multichannel evolve to omnichannel. This necessitates the transformation of IT and organizational infrastructure to ensure that all sales and marketing channels work in tandem. It's crucial to take care of the identical shopping experience on each channel. B4Spot provides technology that helps you improve your eCommerce.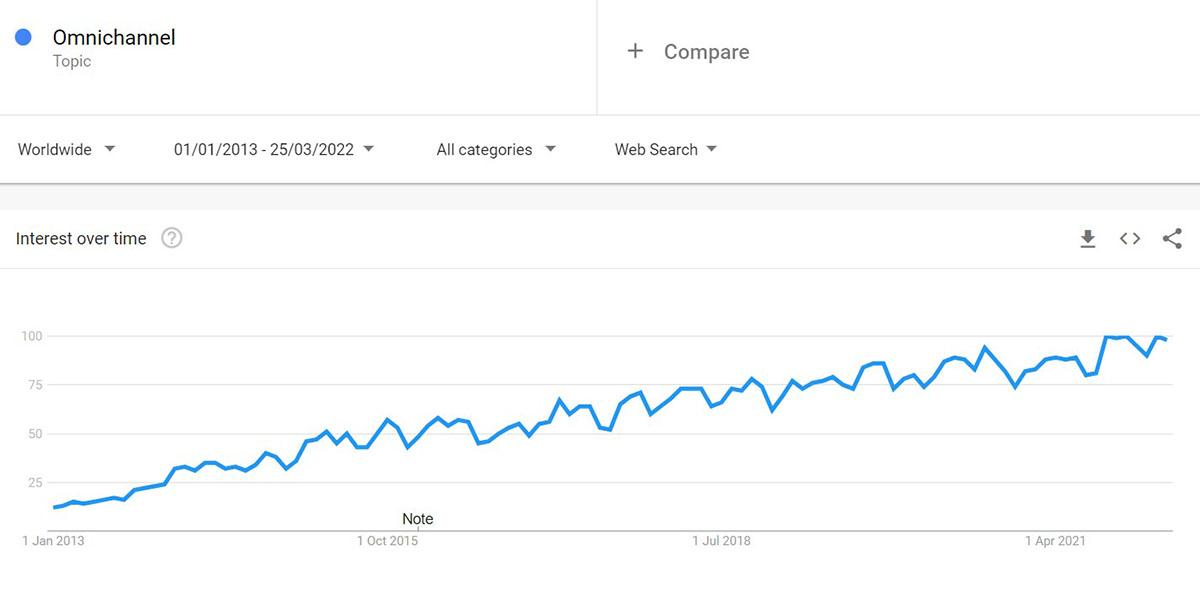 This is not a new issue, but as you can see in the chart, interest in it is still growing. Source: Google Trends.
Apart from the appropriate IT infrastructure to sell, omnichannel requires a different approach to marketing. The case is more complex and must be based on data. It is worth using sales and marketing funnels that will help you organize your campaign and strategically persuade your target group to act. Every time a visitor arrives at a landing page or clicks on an ad, it offers your company new data. Each interaction is tracked, and depending on important data, you may learn more about individuals who connect with your products. Thanks to this, you can improve your activities and increase customer satisfaction.
Visual Commerce
It is the next trend that helps improve your customer-centric strategy. Customers can obtain an interactive 3D depiction of the product in visual commerce to gain a better look and perhaps as part of the decision-making process. It will play a significant part in the fashion and beauty business, as shoppers will be able to digitally try on garments, hats, spectacles, and other accessories to see if they fit or not. The same applies to cosmetics, for example, checking the shades of lipsticks on own face by an app.
Artificial Intelligence (AI)
Artificial intelligence is gathering data from both business and customers. Using it retailers can more accurately predict future outcomes and adjust operations accordingly.
AI tools also make more available for all kinds of businesses. They give a lot of superiority from the competition. You can create a more Customer-Centric experience by predictive target prospects. Data helps also retarget potential clients more efficiently.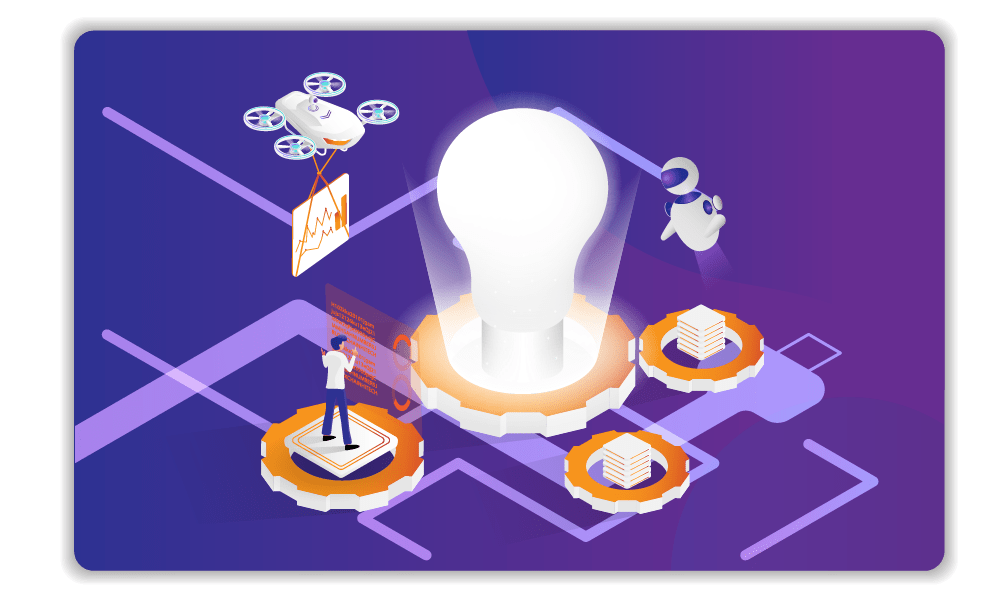 Google Local Inventory Ads (LIA)
LIA is essential for Omni-channel success because it enables retailers to utilize the power of internet advertising to bring customers into their physical stores. Google LIA displays products in order from the nearest user location to the farthest. You can also adjust the display depending on the date, time and even weather. It contributes to a smooth shopping experience by providing just the right information.
Headless CMS architecture
Headless CMS design slowly becomes a leading eCommerce trend for every company with many e-commerce channels. Content-first architecture, complete with APIs for accessing and displaying content in any way desired It may need more suppliers to handle, but its customization and scalability characteristics are frequently enticing to many brands.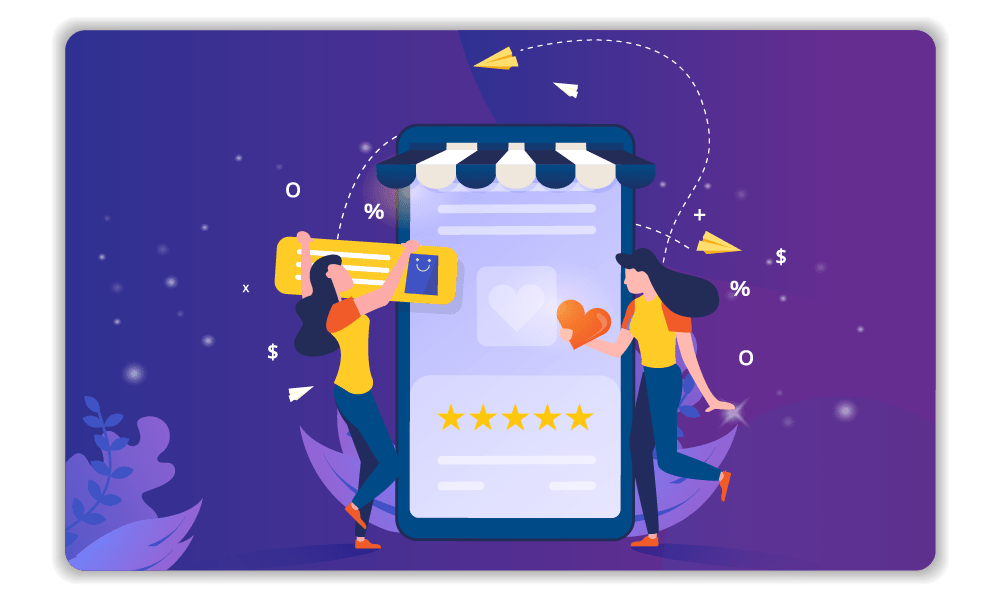 Multivendor shops
Marketplaces are already the largest internet companies in the world. Customers enjoy this type of selling since it allows them to readily compare prices before purchasing. It's a solution for companies that do not have the infrastructure or technological facilities needed to handle increased website traffic, carry out quick shipments or returns. Then they can use marketplace solutions that have everything to meet the needs of customers. It also allows you to cope with the increasingly declining customer loyalty for the rich offer.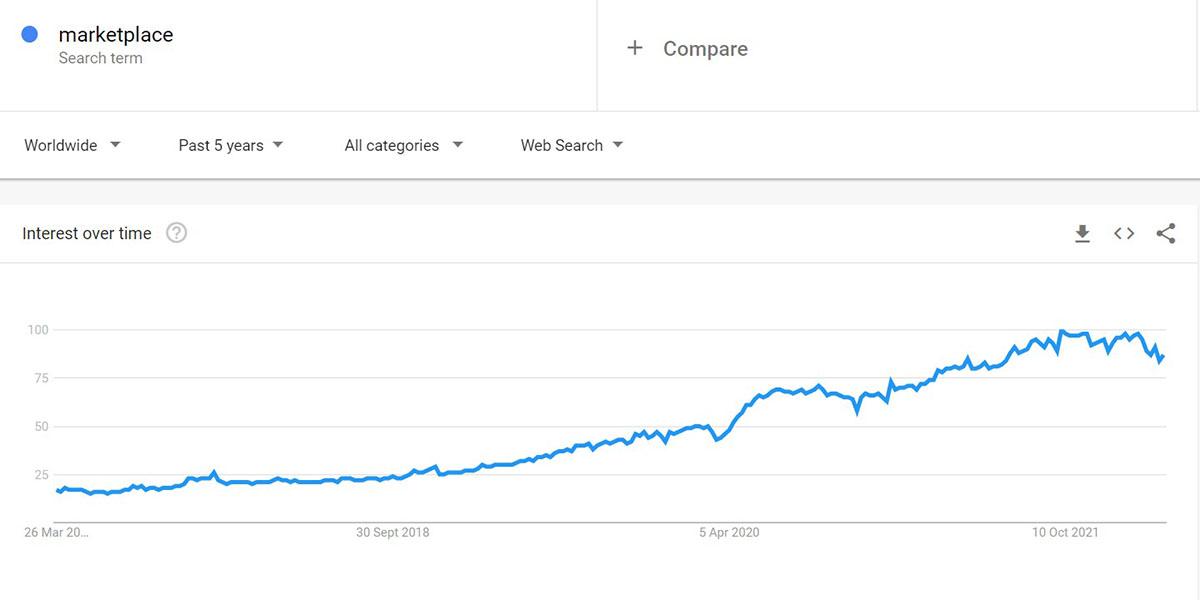 Interest in "Marketplace" past few years. Source: Google Trends.
Carbon-neutral shipping
The last example on our eCommerce trends list isn't focused directly on technology, but the direction in which our society going on. As customer awareness of the environment grows, internet purchasing must become more environmentally friendly. More and more sellers boast that they neutral-carbon company. There are many ways to carbon-neutral shipping, one of the steps is to reduce plastic and use eco-friendly packaging options.
And what else awaits us?
Of course, this is not a complete list of things that will impact eCommerce. It is worth mentioning that Blockchain and Metaverse that are slowly entering eCommerce will reshape it forever. Perhaps, they will blur the lines between the offline and online world for good. In the future, they may become the leading eCommerce trend.
In short, more than ever before, shoppers will want a flawless, convenient, and memorable purchasing experience. Therefore, investing in the right solutions will allow you to respond to these fast-changing needs. Follow eCommerce trends and adjust them to your business. 
Sources: Google Trends, Baymard Institute, business2community, own observations and others
[DISPLAY_ULTIMATE_SOCIAL_ICONS]
Want to start a project?
B4SPOT team will be excited to take your ideas into action. Please contact us right away to discuss your journey.