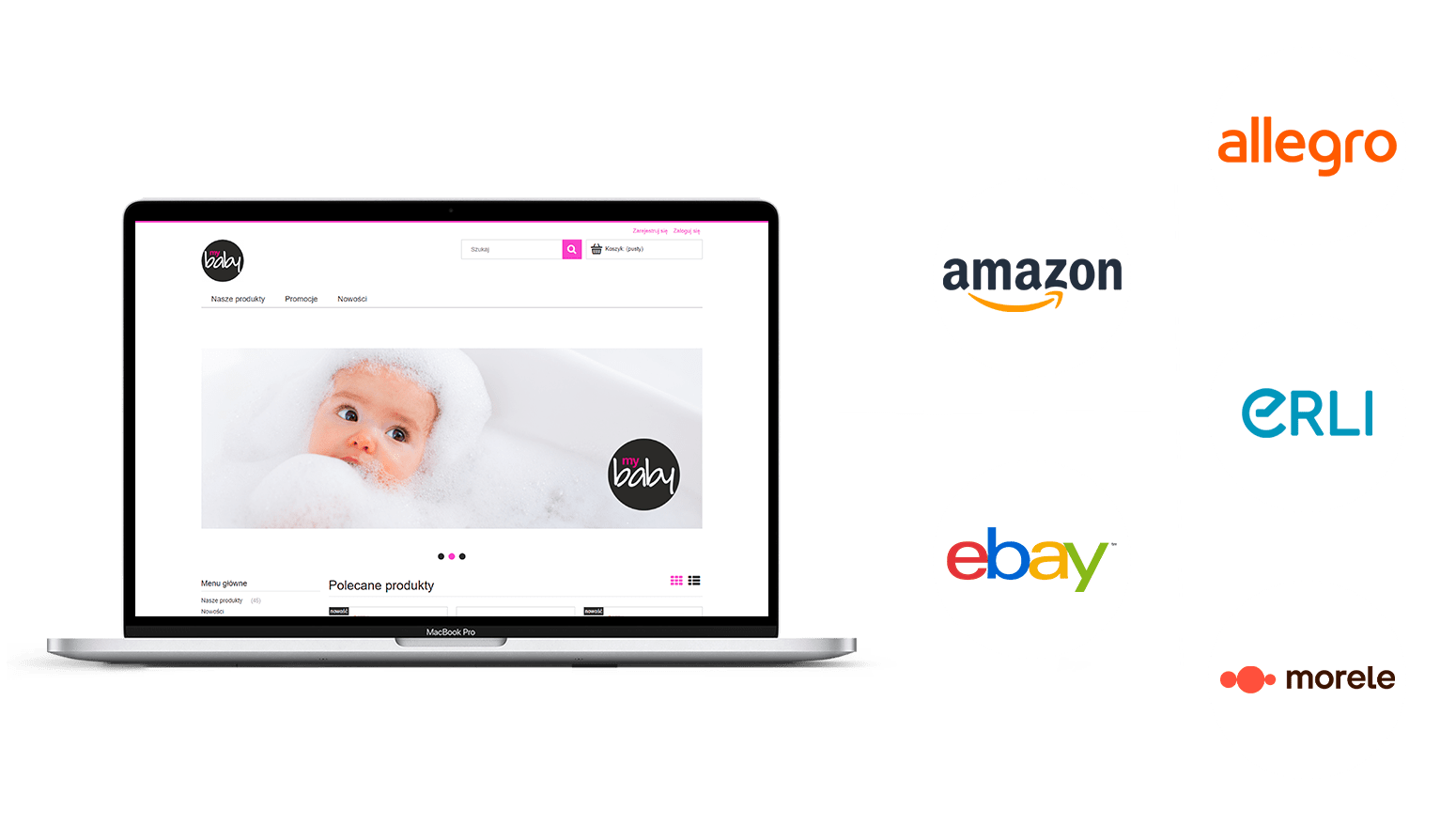 About Client
My Baby is a distributor and B2C retailer of MALTEX products. Articles intended for the care and maintenance of baby hygiene are made with attention to detail and the highest quality. Because the online store use the Magento 2, they came to us looking for a solution that combines current sales channels and integrates them with external marketplaces.
The Challenges
● An important part of the project was to create integration with popular marketplaces like eBay, amazon.

● It was also critical to include the automation of updating stock levels in real-time with the store's inventory.
● In addition, My Baby needed integration with shipping systems.
Supply Chain Automation
We have configured a system structure that exchanges information with ERP and sales channels through the Integration Hub. As a result, if a customer purchases a product, the system automatically changes the product's inventory. Additionally, we have setup integration with courier companies, which speeds up the shipping process. After ordering, a consignment note for the package generate automatically. Moreover, We configure personalized emails sent to buyers.
Marketplaces
In addition to integrating the existing sales channels, we have connected the My Baby e-store with marketplaces such as Amazon, Empik, Allegro, Erli, Shopee, Arena and Morele. That will allow them to reach even more potential customers. The system also offers the option of setting other prices for individual marketplaces (e.g. due to their margins). Manage all channels in one place!
The main advantages of marketplaces integrations:
Prices and stocks sync automatically. Optimizing online selling time.
Increasing sales by finding other buyers.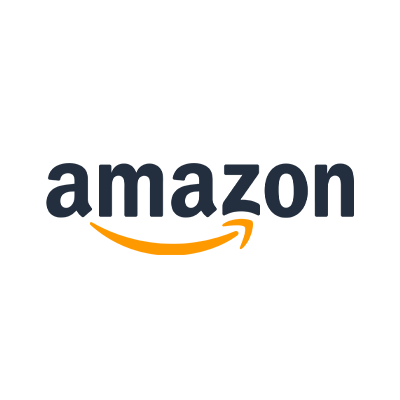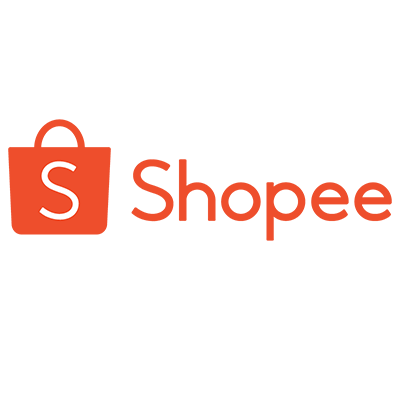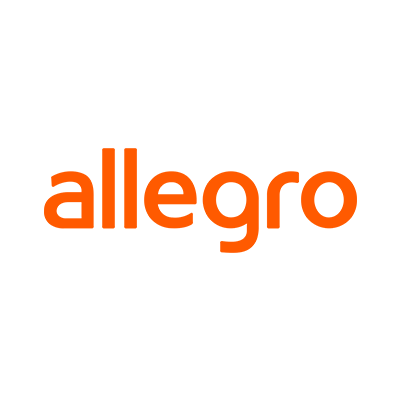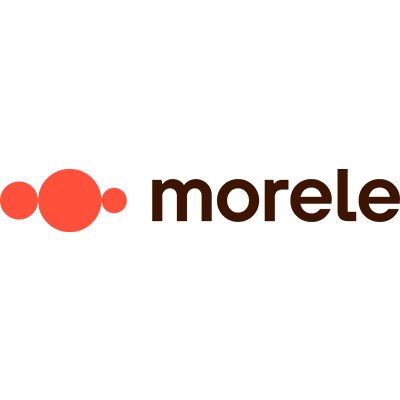 Integration with courier companies
To improve the customer experience system, after packing the order, generates a bill of lading with a specific courier company. Therefore the order can be delivered to the customer faster because the process is automated.







Proven Results
The collaboration between MyBaby and B4SPOT didn't stop there. We are still developing the platform and creating new solutions. 
Let's Work Together!
Contact us and let's talk about how we can improve your business, together.