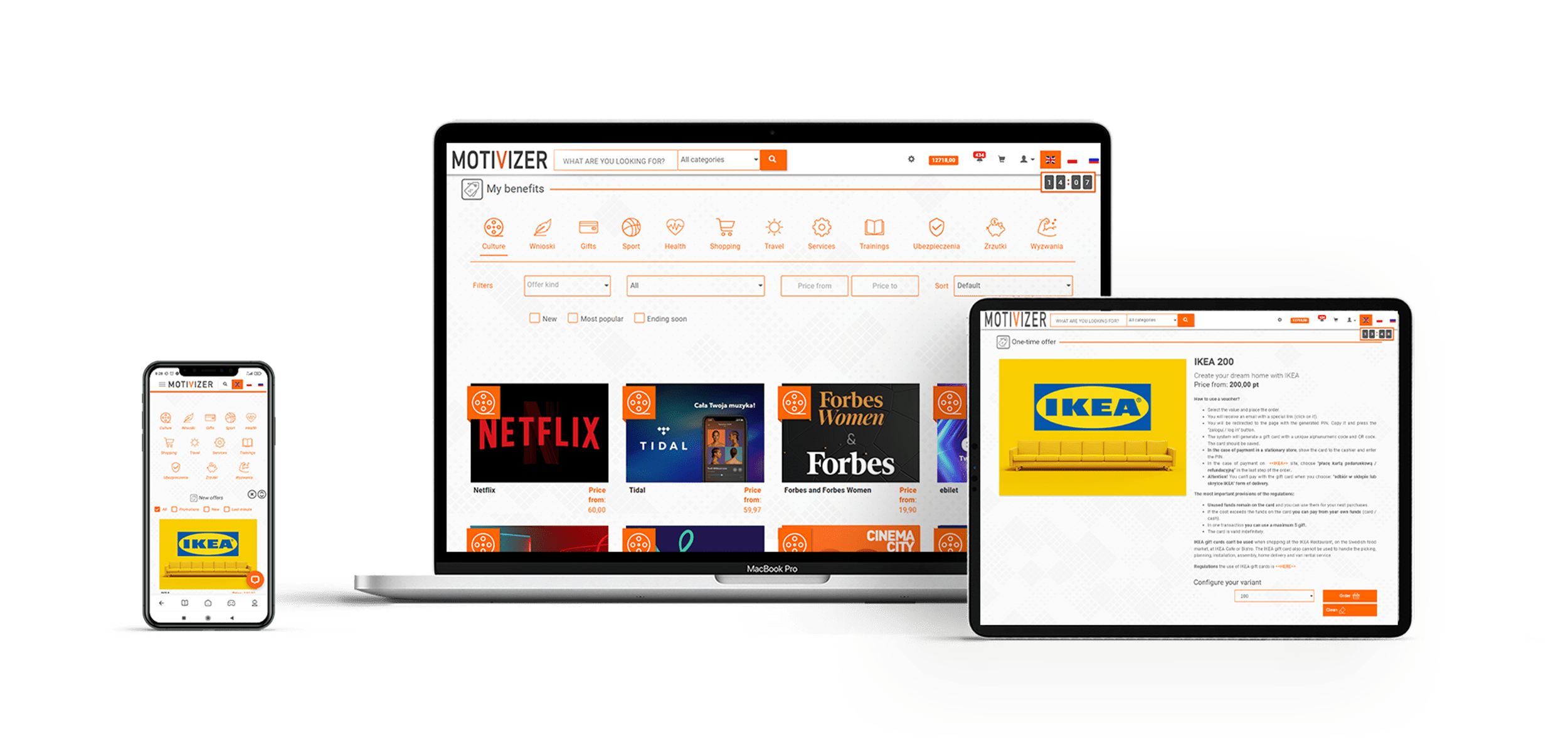 About Client
Motivizer assists employers in fostering a culture of well-being through the dedicated system and mobile app. They deliver a complex solution that helps motivate employees as well as manage HR documents in a firm. Platform use elements of gamification and benefits offered by marketplace module (employees have access to buying benefits such as vouchers, health packages, and more). We work with Motivizer, implementing various technology solutions.
The Challenges
● Creating functional marketplace space in three languages that will bring together a range of products and services from various vendors
● Constructing of a points system to pay from several sources
● Developing framework with components for quick implementation of digital HR processes
● Designing an elastic presentation layer that can generate different UI/UX fitted to the client's branding
● Preparing configurable and automation mechanisms to make client's implementation and deployment processes quick and easy
● Others like: delivering a selling engine in clients'/partners' apps 
Multi-language
Therefore, the solutions are developed with future users, including foreigners, in mind. Currently, the platform is implemented in 3 languages: English, Polish and Russian.
The main advantage of the multi-language platform:
Increasing the number of potential recipients.
Satisfaction of users who don't speak the primary language of the system.
Marketplace
The Motivizer needed a marketplace to show the offer to users. We used JAVA technology to construct a dedicated sales module. The main challenge during these works was to create a proper system of integration with suppliers to automate the management of the sales module.
The main advantages of the marketplace:
An easy-to-use module that displays the entire offer right away.
Simple offer management.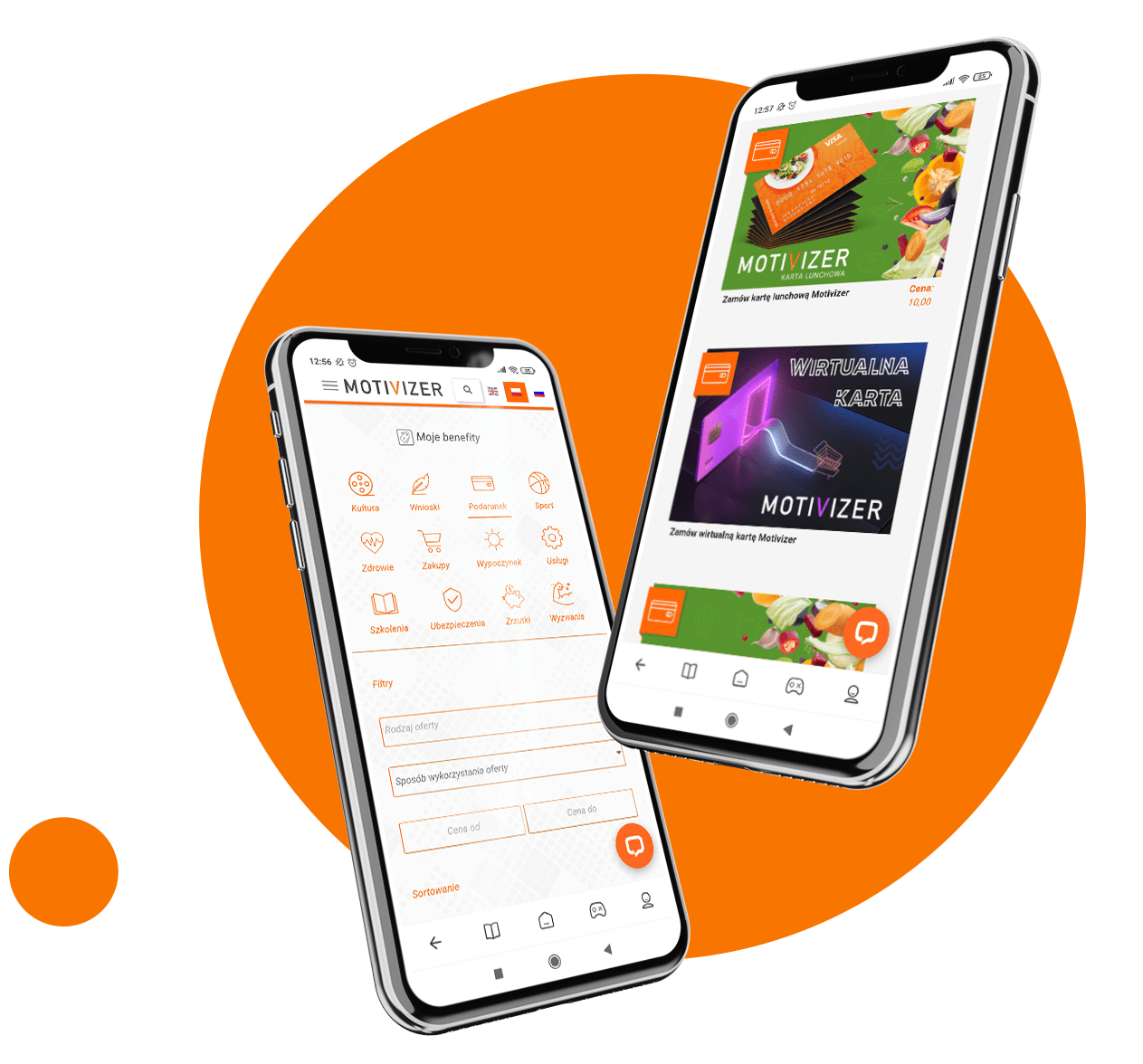 Clear categories and advanced filters
Boasting a rich assortment, Motivizer required an easy search and category to achieve the usability buyers expect. So, we created convenient filtration with categories, price, kind offer and others. The algorithm that we used eliminates the need to reload the platform while applying filters, improving the consumer experience.
The main advantages of categories and advanced filters:
Services and products are classified precisely.
Simple system navigation.
Tailor-made payment sliders
We create sliders that help users split points during shopping. The proportions of the point sources are shown graphically, which aids in cost estimation. Our developers also take care of the inside system that assigns points.
The main advantages of the custom payments sliders:
Possibility of paying with points from various sources in the selected proportion.
Payments are visually appealing.
Easy customizing UX and UI
On the one side, the Motivizer required project planning flexibility, and on the other, well-designed architecture and components for future development. So we created an elastic presentation layer that can generate multiple UI/UX fitted to the client's branding. All processes of implementation are quick thanks to automation mechanisms.
The main advantage of customizing UX and UI:
The possibility of a unique platform appearance.
Extensive configuration options for exceptions and rules.
What's else?
The project is constantly being developed. Especially in the aspects of HR digitization and automation of all processes. We introduce many technological solutions to meet the market requirements.
A few more functionalities worthy of mention, connected with e-commerce:
Integration framework for downloading vouchers from external systems.   

 

Delivering a selling engine in clients'/partners' apps.

Functionality that allows to quickly generate reports.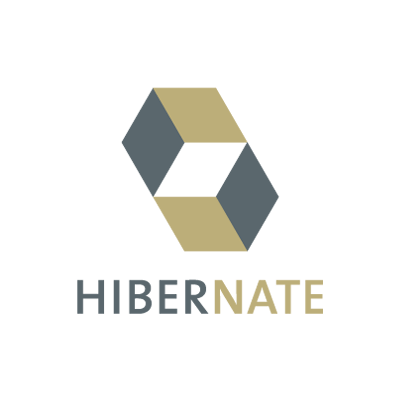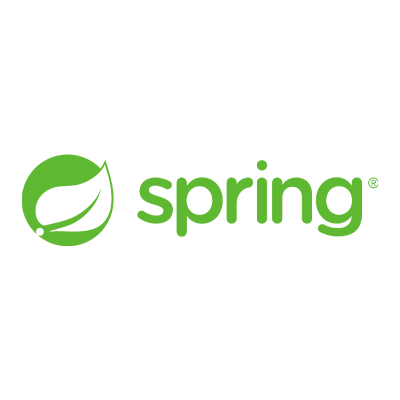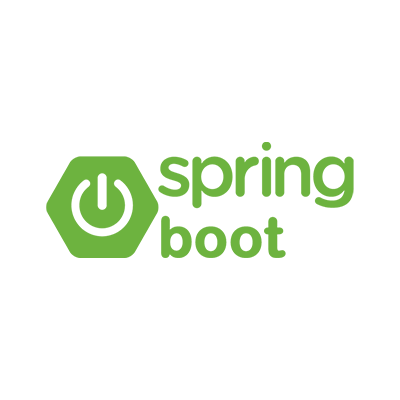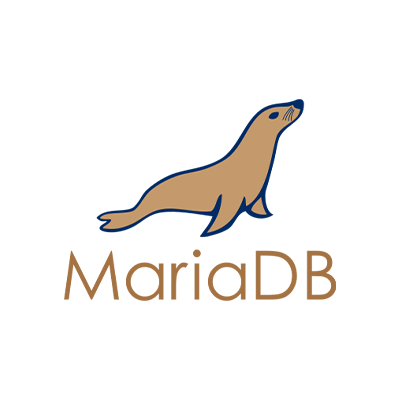 Still a living project!
The collaboration of Motivizer and B4SPOT didn't stop there. We are still developing the platform and creating new solutions.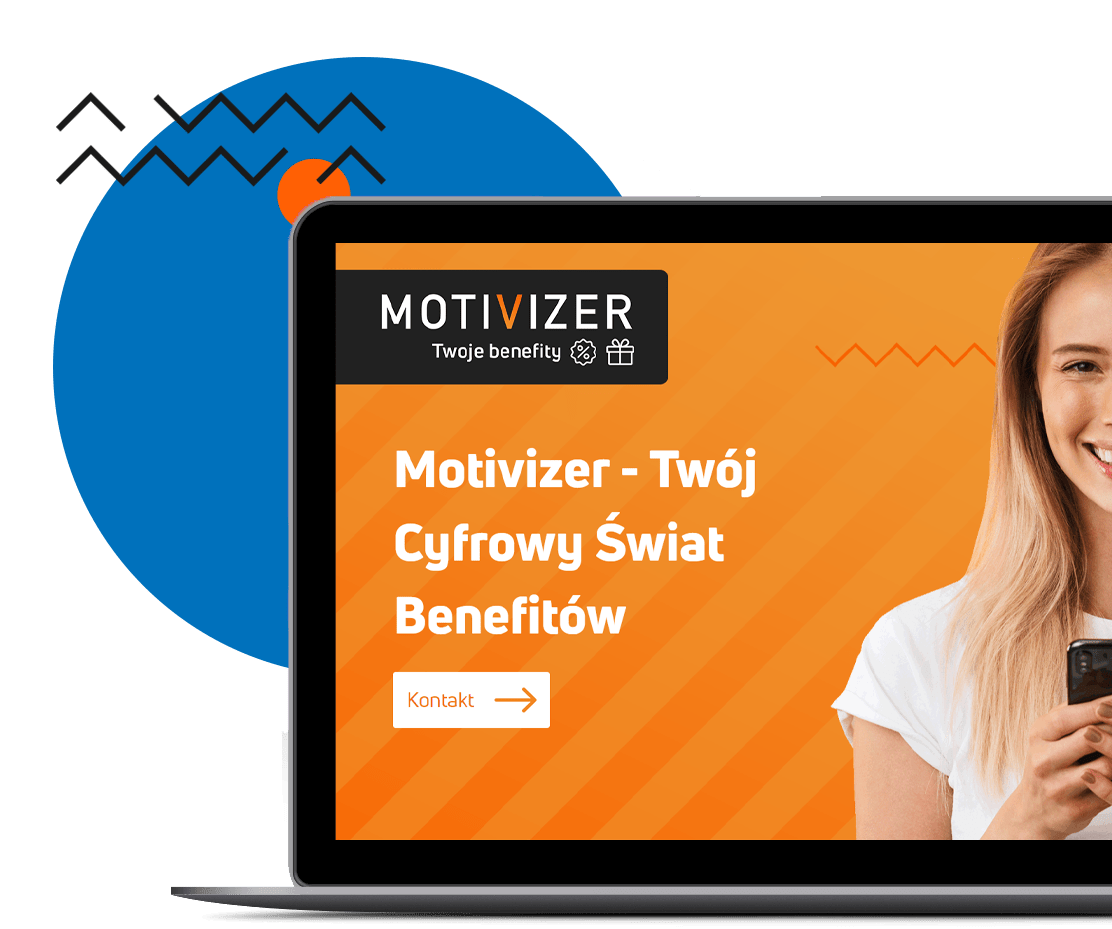 Working with KAELMO was a breeze because they used the agile approach. We were using the sprints to deliver new features during the development phase as well as the implementation phase and new features during the service & support phase. Every project's step was reported up to date. They dedicated a lot of care to our project. All of the requirements that we proposed were swiftly incorporated.
Let's Work Together!
Contact us and let's talk about how we can improve your business, together.