Artificial Intelligence (AI) isn't only a buzzword that people use to build interest. It has been used for more than 50 years in various fields such as computer vision, speech recognition and natural language processing. Today, you can use AI to ask your phone for directions or help you remember where you parked your car. You can also use it to control smart home devices like lights and thermostats or ask Google Assistant to play your favourite song. Machine learning not only makes our daily life easier but also helps us develop companies and products.
AI can be defined as systems or machines that mimic human intelligence to perform tasks and can successively improve their operation based on the information they collect.
Artificial Intelligence is being used in many in the industry starting from logistics and going through education to banking and security. Without a doubt, AI in eCommerce also plays a huge role now.
Fields where you can use AI in eCommerce business: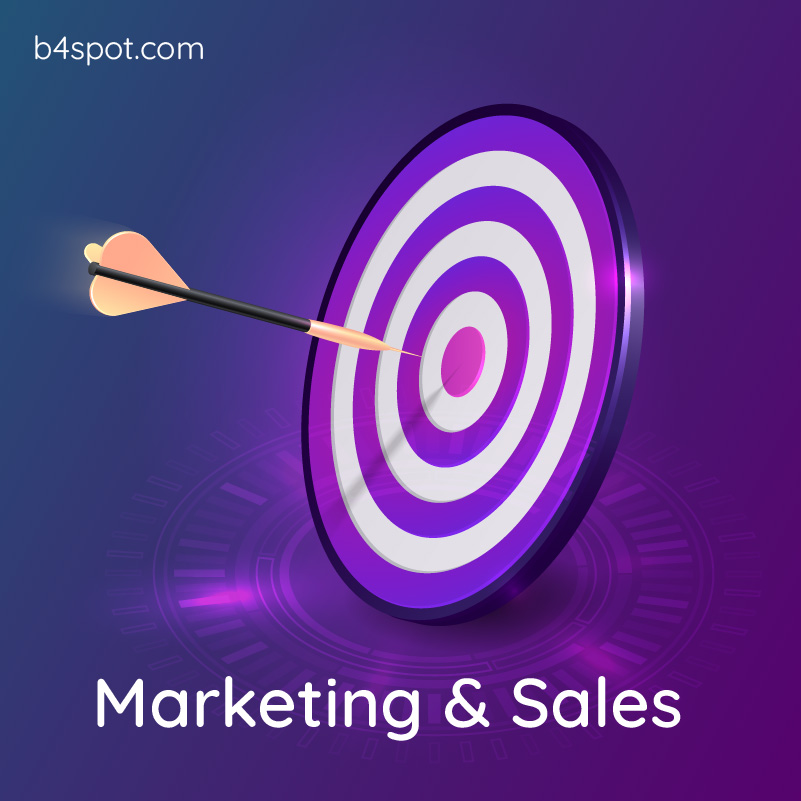 AI in marketing is becoming more and more useful every day. It can predict customers' behaviour by analysing their past purchases or/and browsing history and compare for similar users. For example, if you have bought certain products before and AI see that users with the same attributes and purchases also item X, it can start showing you ads on Facebook with a product X you don't look for but may want to. The same goes for ads showing up when you search for products online: if you have previously searched for something similar on Google or Amazon, you can see ads with items that seem similar to what you were looking for at one point in time! It is called AI retargeting.
But it does not stop there. A relatively new branch is the Emotional AI, whose primary purpose is to identify emotions to predict intentions and future behaviour. This technology was used interestingly by the Cogito corp, which provides the employees of call centres and customer service departments with a technology that identifies the caller's attitude. Based on that it generates a conversation scenario in real-time.
Anybody who has ever had to deal with the continual of keeping inventory current knows how can be troublesome. Traditional analysis is based only on backward information and does not work for dynamic eCommerce with high growth.
With the aid of artificial intelligence (AI), shop owners may obtain crucial data on the elements influencing demand as well as forecasts of the potential future market wants. Because of the way machine learning functions, your AI system will get smarter the more you use it and the more it learns about your business, clients and products.
Correct AI forecasts of inventory levels reduce warehousing costs.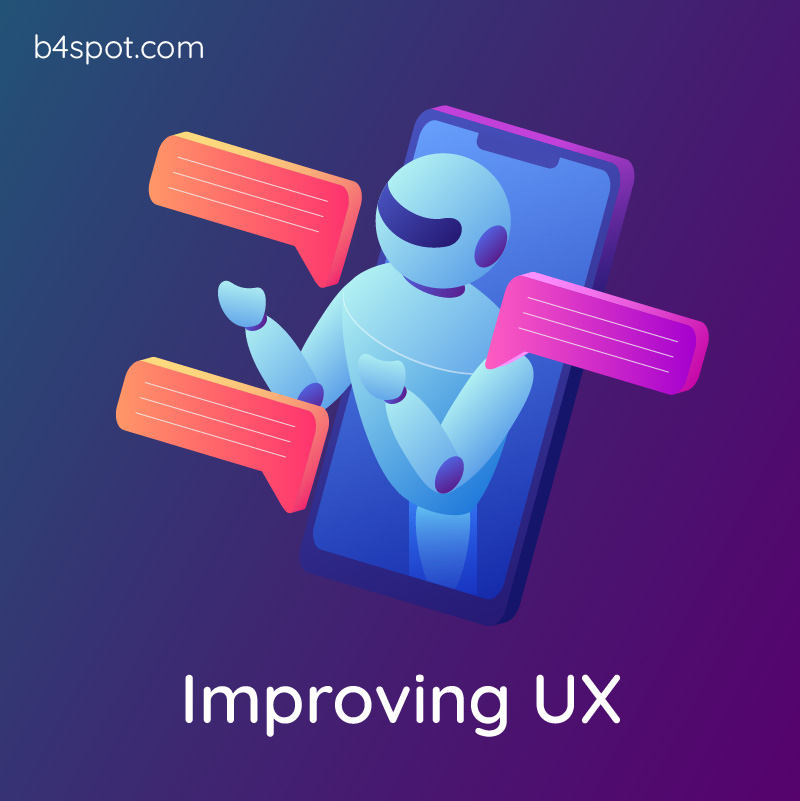 Artificial Intelligence also finds great use in improving the user experience. With the help of AI, we can improve product searching. Currently, more and more stores allow, for example, to search for products with an image. Artificial intelligence analyzes the uploaded file in terms of colours, and composition and selects the most similar results. This technology is frequently used by large markets such as Amazon, Aliexpress, and Allegro.
In addition, artificial intelligence allows for better customisation of the consumer experience, which increases his happiness while engaging with the store. Practical examples of personalisation are chatbots, virtual shopping assistants or the fitting room. AI-based personalization enables brands to increase customer loyalty and increase sales.
Using AI for a creative task like writing lyrics, sounds crazy. But you've probably heard of word-correction tools like Grammarly or Quillbot. They use Artificial intelligence. These systems learn from the natural databases of texts, so they easily detect user frequent errors.
There are also programs that analyze your content and learn what you're trying to say and how you want your audience to feel about it — and then write the copy for you (e.g. Copy.ai). This does not replace professional copywriting services, but it can undoubtedly help a writer speed up the creation of content for a company blog or facilitate writing product descriptions.
Worth your attention is the ChatGPT. After showing up all internet went crazy about it. ChatGPT responds to your requests in real-time and can create essays or plans of action for your content.
ChatGPT says about itself:
"I am Assistant, a large language model trained by OpenAI. I am not capable of creating anything, as I am an AI language model and do not have a physical presence. I am designed to assist users by generating human-like text based on the input that I receive. I can provide information on a wide range of topics and answer questions to the best of my ability, but I am not capable of creating or modifying physical objects. "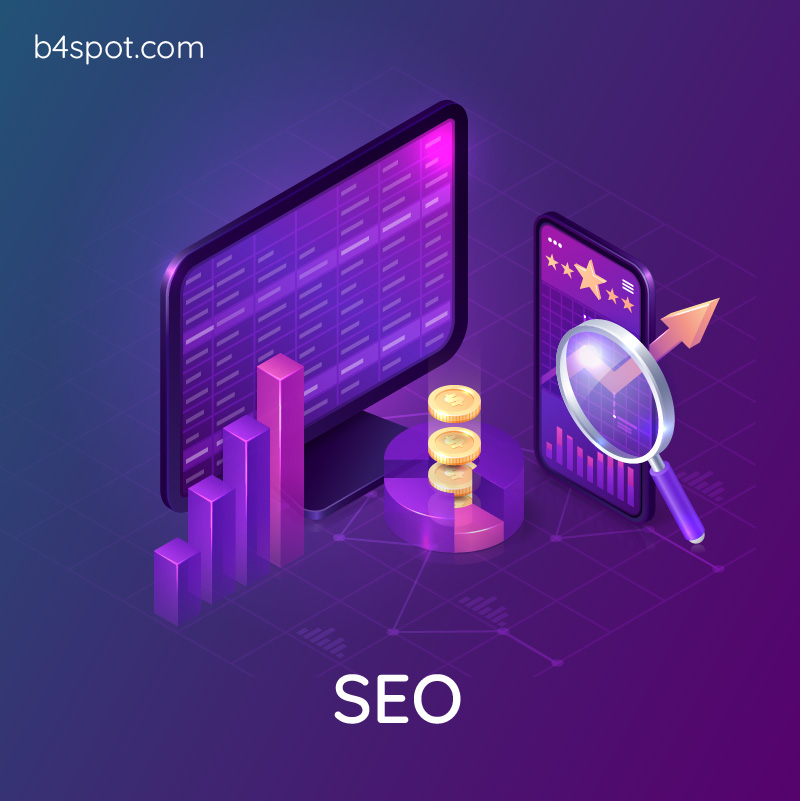 AI technology will not only allow you to write engaging texts, but also those that are optimized for search engines (SEO). It is the process of improving the visibility of a website or web page in a search engine's unpaid results—often referred to as "organic" results. AI can assist with title and tag generation or rewriting paragraphs to include keywords.
As the volume and complexity of cyberattacks increase, Artificial Intelligence assists security operations analysts in staying ahead of threats. The AI technologies like machine learning and natural language processing enable speedy insights to break through the din of daily alerts, substantially decreasing reaction times by curating threat intelligence from millions of data. In this way, stores can be made safer while preventing the costs associated with a major cyberattack. Artificial Intelligence will also reduce false positives by automating decisions during incident response processes.
Our company is currently working on a project titled "Smart anomaly prediction system in software environments." that is connected to system anomaly detection using "Ordered Fuzzy Numbers". Our aim is to make Artificial Neural Networks more efficient by employing Ordered Fuzzy Numbers.
Ai in eCommerce
Summary
AI makes many businesses more efficient and scalable. Ecommerce is not an exception. AI can help to improve many aspects of eCommerce businesses like product discovery, customer service, marketing sales and even copywriting. Regardless of what platform you operate on and with what systems you are integrated your business can be improved thanks to machine learning.
Have any questions in your mind? Use the comment section!
[DISPLAY_ULTIMATE_SOCIAL_ICONS]
Want to start a project?
B4SPOT team will be excited to take your ideas into action. Please contact us right away to discuss your journey.