.eCommerce Development Company
B4SPOT – Top spot for eCommerce
.eCommerce Development Company
B4SPOT – Top spot for eCommerce
Reach new customers
Adjust your commerce to market needs.

B2B ECOMMERCE
Improve trade process with B2B eCommerce platform. Buying becomes faster and more effective between wholesalers, distributors, and other types of Business-to-business sellers.
B2C ECOMMERCE
Open the door to the new customers! Use eCommerce platform which by using responsive website design enhances online shopping experience.
Marketplace
Choose a tailored marketplace platform with wide range of modifications for sellers. We create a customer-friendly space using the newest technologies.
Dropshipping
Start your dropshipping business without the need of product storage. Do you want to sell your products and avoid handling order fulfillment? We help you create shop-based eCommerce fulfillment services.
Solutions
Look what we can do to improve your business with Magento
eCommerce development
Increase your profit with a fully scalable and strongly-secure eCommerce platform. Let our developers help you grow your business.
eCommerce migration
Looking to move to better eCommerce platform or upgrade the present one? B4Spot taking care to move your online store safely minded about suitable for all mobile and desktop devices.
eCommerce Automation
Enjoy a range of possibilities features for store platforms like CRM integrations, custom shipping options, etc. Make your work easier!
From scratch to implementation


Consultation
We can execute in-depth your eCommerce competitive analysis on market. Together we discuss your needs, market expectation and help you set your main goals.
Analyse
Together we work out an agile oriented project plan. Design every steps in the processes of frontend and backend experience as well as integrations.
Create
We're implementing a layout that fits any type of device and starting development work to tailor all functionalities and build reliable integrations.
Implement
Last stage of the project in which we refine details and bring to life your e-store. Focusing on UX and functional tests, as well as integration and security checks.
Take the first step & GET STARTED
Your ecommerce experts
Our highly experienced developers can create the best commerce solutions for your company.
years of development experience
We provides technology for
Technology created by us is used by many companies.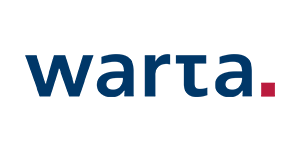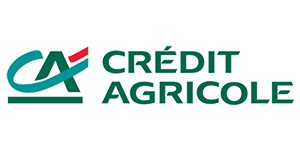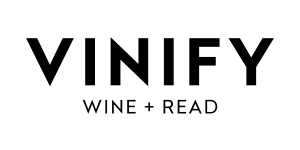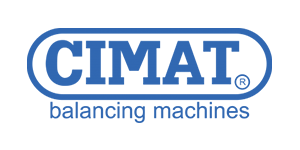 In addition to our Partnership with Magento, we are a Microsoft  Partner, Redhat Partner and Splunk Partner, to name a few.







In addition to our Partnership with Magento, we are a Microsoft  Partner, Redhat Partner and Splunk Partner, to name a few.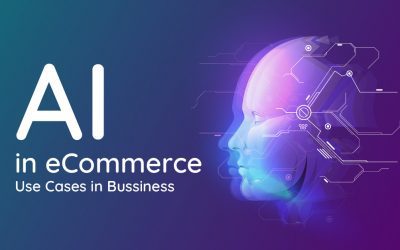 Artificial Intelligence (AI) isn't only a buzzword that people use to build...
read more
Let's Work Together!
Contact us and let's talk about how we can improve your business, together.